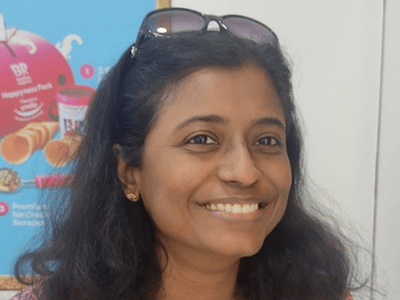 Hospitality
Meera Kannan
Meera Kannan is the top cheerleader for the entire OOTYULTRA family and derives much happiness from supporting and encouraging all the adventures KaysFIT Academy embarks. In addition, she is an important critic and active contributor to all aspects of event design and planning. OOTYULTRA edition(s): 2018, 2019, 2020, 2021, 2022
Volunteer Engagement​
Yasmin Gulab
Yasmin RUNS – runs for recreation, runs a family, runs a business, runs the local Nomadic Nilgirians Running Club, and simply loves supporting all things running! Born, raised, and lived all her life in the beautiful hills of Nilgiris, she's been active with several initiatives that contribute to the well-being of Nilgiris and its people. That's how she found her interest in OotyUltra! You'll see her at the start, finish, aid stations, and everywhere around the race – don't be shy to stop and strike up a conversation cos she knows her home turf too well! And yeah, she holds the race record (women) for 30K – challenges her this time!
Planning and Logistics
Sanjay Krishnamurthy
Sanjay is an avid outdoor enthusiast who loves exploring nature, especially the mountains. A wannabe ultra marathoner, Sanjay volunteers for such events to live the joyous moments of other runners vicariously.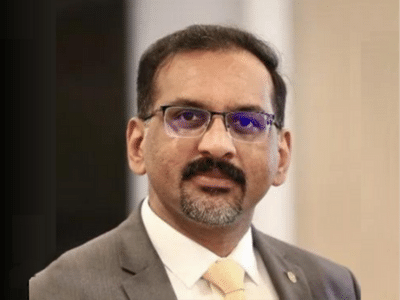 Medical Director
Dr V Balasubramaniam
A trauma surgeon with two decades of practice, major interest in critical care, and holds positions as an Associate Professor of Emergency Medicine at Government Nilgiris Medical College Hospital in Ooty and as the Chairman and MD of BS Hospital in Ooty
Marketing, Design and Content
Aditya Kannan
Aditya immensely contributes to the content, quality and the aesthetics of OOTYULTRA, provides editorial support and creative design. He has been instrumental in developing the OOTYULTRA brand and visual themes.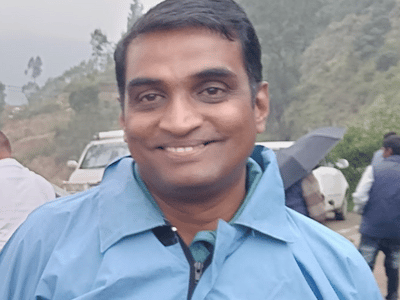 Planning and Logistics
Srikrishna Vaidyalingam
As a runner and someone with in-depth knowledge of event management & logistics planning, Srikrishna has been a pillar of support and a trusted advisor for the OOTYULTRA. Srikrishna is known for his deep sense of humour and acts as a source of motivation and strength to the entire OOTYULTRA crew. OOTYULTRA edition(s): 2018, 2020, 2022
Planning & Logistics
Raman Kumar
Raman Kumar is a Software Developer by profession and a runner by passion. His best in marathon till now is in Tata Mumbai marathon 2020 with timing of 03:03:52. He loves to run in ultras and explore various different places in this process and has completed the brutal Solang Sky Ultra 65k. He is also the part of Adventure Race Team Skyrunners which is the first team to qualify and will be representing India in upcoming Asian Adventure race Championship 2022 in Malaysia. OOTYULTRA edition(s): 2022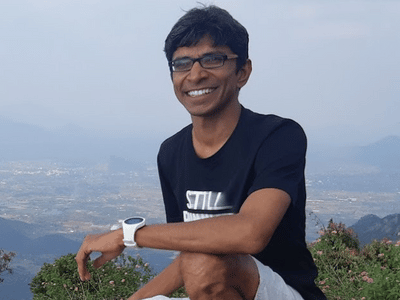 Run Manager
Brijesh Gajera
Brijesh Gajera is an impressive Sub 3 full marathoner, a running coach & a co-founder of Ashva Running Club and one of the Run Managers for The Malnad Ultra. Brijesh is an avid outdoor enthusiast and loves photography, poetry, travelling and exploring nature. Weirdly he is obsessed with the number 13! OOTYULTRA edition(s): 2020, 2022
Planning & Logistics
Praveen
Praveen, a passionate ultrarunner is dedicated and focused on the runners safety and experience.
Praveen has run many road and trail running races including OOTYULTRA, Back to back 50km Malnad Ultra & 42.2km Bangalore marathon exactly a week later in 2018, 42.2km Coorg Barefoot Marathon 2018, Vagamon 60km 2019, 80km Malnad ultra 2019, 50km Malnad ultra 2021... Praveen loves riding a fixie bike, no freewheel n gears, and with a smile he says "my legs are my gears!"

Founder and Race Director
Coach Kay
With 30+ years of experience and running numerous marathon and ultras, Coach Kay strives for the runner's safety, the quality of experience, and comfort right ahead of the event objectives. Kay enjoys managing the complexities and challenges an ultramarathon event has to offer and works passionately to identify every last bit of detail to provide a memorable experience for the runners. He values the relationship with all the stakeholders in this event, including The Nilgiris district government authorities and local entities. He considers an ultramarathon like this to bring benefits to the running community, supporting meaningful causes, the development of sports in the mountains & its surroundings, the tourism in the Nilgiris mountains, the sponsors/partners, and everyone associated with the event.
Read More…
Traffic
Subhash
Logistics
Vasu
Content Writing
Neha
Marketing
Sandhya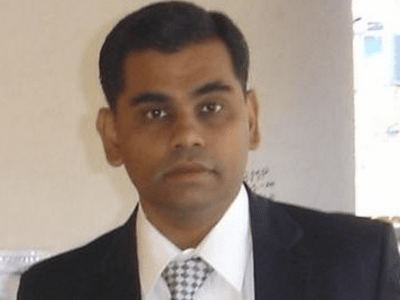 Safety
Sriram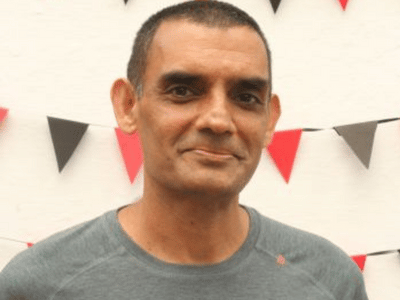 Planning
Anand
Aid-Stations
Sindhu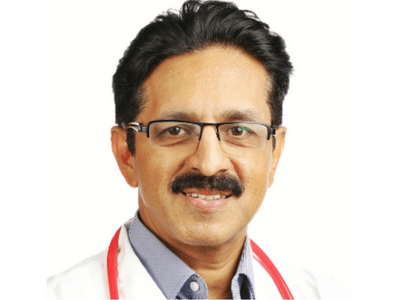 Medical Director
Dr Kumar